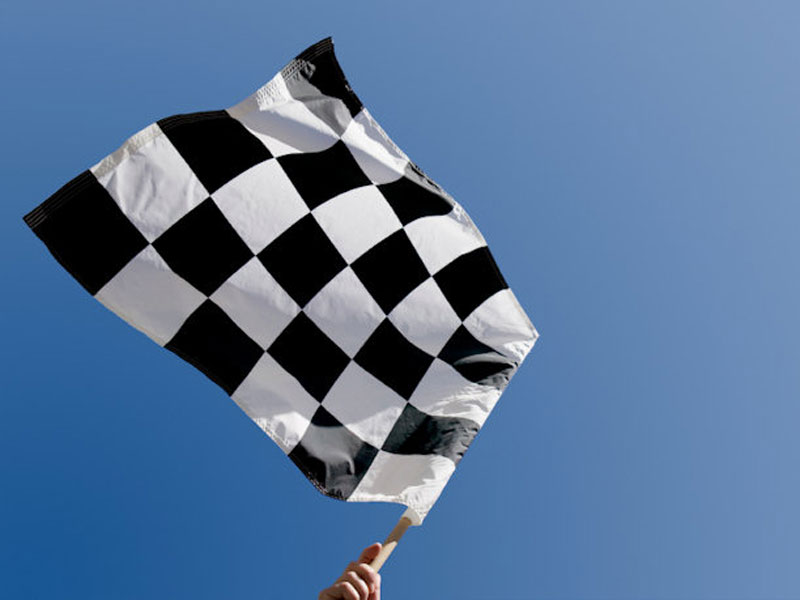 Oz Scale Racers wishes to encourage the hobby to be developed as a family oriented adventure which is open to all to enjoy. Please see marshalling rules below.
Drivers are required to Marshal when they are not racing.
In some cases a Drivers Briefing will be held before a championship event to cover expected standards of marshalling if needed.
Drivers should shout at marshals at any time as apart from being out of line it will only delay you getting back into the race.
In the event of a multiple crash, the offending car which caused the incident Must always be put back on the track last!
Marshals and drivers may interact / talk to each other during social events, however during a Championship ideally both Drivers and Marshals should remain focussed, as failing to do so may lead to slow marshalling and crashes.
Slow Marshalling can cost drivers laps, time and even the race. So when you are marshalling, please use both hands to quickly and carefully put de-slotted cars back into the relevant slot.
Always look at the track and check to make sure that No traffic is coming at high speed which you might knock off by placing cars back onto the track.
Lane colour tape / stickers should be placed on the 'Font windscreen' or 'Rear' of the Slot Car.
---
* Marshalling is not popular with all racers, however it is very important, as you cannot race without marshals.
---